Upskilling
Ireland's
Workforce
Following Through on
High Ambitions
Upskilling
Ireland's
Workforce
Following Through on
High Ambitions
Exploring the potential boost to Ireland's economy from upskilling our workforce
Our national skills strategies face a number of challenges. The workforce, not just the population, is ageing. Many with decades of their working lives ahead of them will see their existing jobs transformed by technology. And an all too large number in the workforce have underdeveloped skills or skills destined for obsolescence. This is contributing to a lack of balance and unevenness in economic participation.
FIT has developed and published a new research report 'Upskilling Ireland's Workforce: Following Through on High Ambitions', exploring the potential boost to Ireland's economy that could come from upskilling those already in employment and the promotion of life-long learning.
The research focuses on the following:
Ireland's New Model of Economic Development outlines the direction of travel that has been set for skills development, in a new generation of strategies for Ireland's medium, and long-term economic development.
Working to Overcome Challenges in Ireland's Labour Market reviews Ireland's performance, by international standards, and examines the levels of skills wastage in the workforce.
Accommodating Changes Still Needed in Education focuses on key features of Ireland's upper secondary school system and the role it plays in anticipating and minimising skills wastage at a later stage.
The Differential Impact of Covid-19 examines the consequences of the pandemic on Ireland's workforce, and outlines lessons learned from previous crises recoveries.
The research report was officially launched at a virtual event on Wednesday, 23rd June 2021. The event centred around a panel discussion exploring the issues and opportunities raised in the research. Following a keynote address, from Peter Davitt (FIT CEO), the panel shared their perspectives and ideas for the way forward. The closing address, from Alastair Blair, Country Managing Director, Accenture in Ireland, included key insights and was action-orientated based on the report.
The panel, representing Ireland's leading enterprise, innovation and research bodies, consisted of: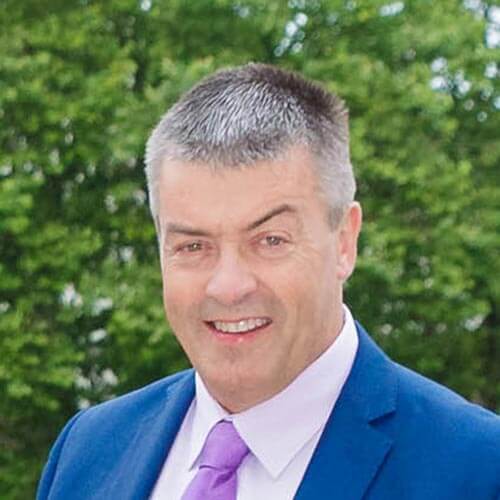 Chief Executive Officer,
FIT
Managing Director,
Strategy & Consulting,
Accenture in Ireland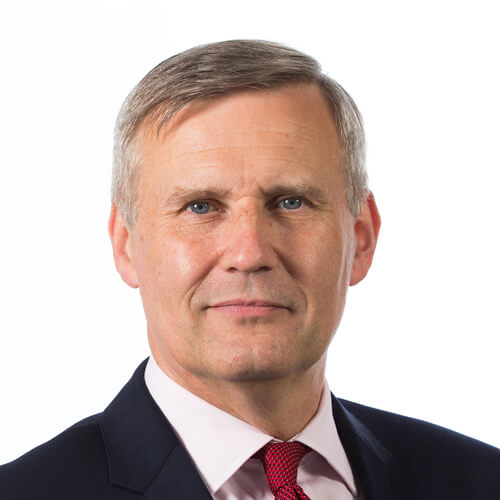 Country Managing Director,
Accenture in Ireland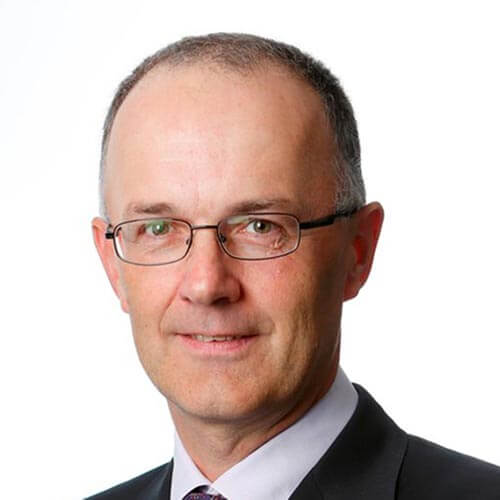 Managing Director,
SAP Labs Ireland & Chair of FIT
Chief Executive Officer,
Solas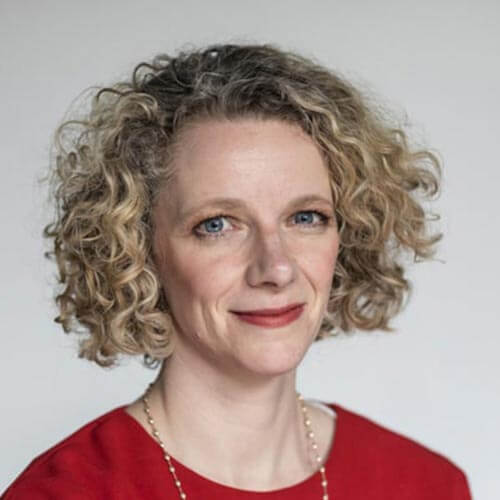 Head of Education
and Innovation Policy,
IBEC
Divisional Manager/ Head Technology & International Services,
Enterprise Ireland
Download our full research report or our summary report for more information.