We all know that women are under-represented in the technology sector directly or in ICT roles in other industries. Increasing participation of women in technology roles will guarantee an adequate pool of talent, whilst fostering innovation and greater connection with female consumers and the best ways to communicate with them.
'Women Choose Tech' was set up by FIT in 2021 to attain 33% female participation in tech apprenticeships by 2022, one positive step to help contribute to an improved gender balance in the ICT specialist workforce.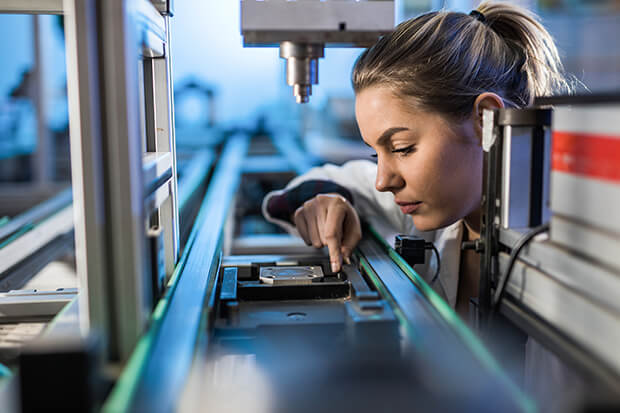 Employers: How to get involved
Hire a female
tech apprentice
Widen access to highly motivated tech enthusiasts with bespoke skills
Grow tech-savvy teams efficiently
Bring fresh thinking and energy to new technologies and product development
Add more resources to your team so experienced staff can do what they do best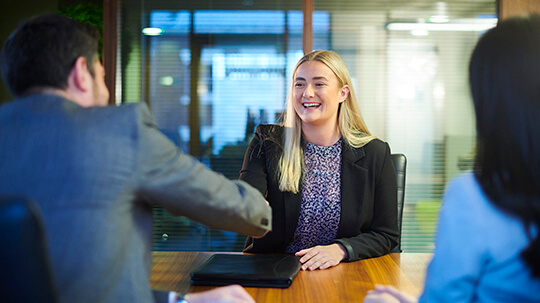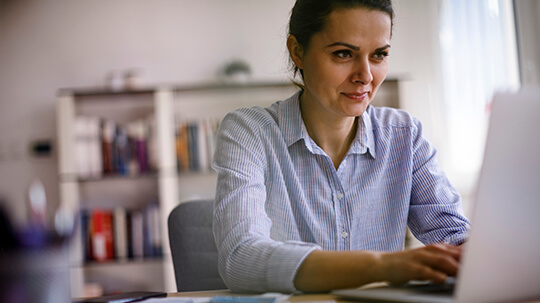 Recruit a newly qualified
female tech apprentice
Newly qualified female apprentices are coming on stream all the time. Get in touch if your organisation is interested in considering a candidate in your selection process.
Females in tech: How to get involved
Be the inspiration for other females by sharing your journey to a tech career​
Every women has a different career journey and we want to hear yours. Help inspire other women by sharing your story about your route to a tech career.
Are you a Tech Apprentice or currently working in Tech? We want to hear about your positive experience in tech in order to help other women make that step. Share your story to let other females know the opportunities and benefits available with a tech career.
Download and share our graphic on your own social channels to encourage others to join our mission. Tag us @fastrackintoit and use the hashtags #womenchoosetech #fastrackintoit
Women: Are you interested in a career in tech?
Check out our all female Tech Apprenticeship
An exciting two-year programme that enables women to carve out a career in tech
"Minimum two years' experience required" for a job as a developer is something you see quite a lot. With an apprenticeship, I was able to get that experience without having going back to college.